JOHANNA BEACH
& THE SOUTH VICTORIAN COAST
Photographs from 1980s to the present day

A constant since teenage days - and forever changing. An unending source of inspiration and regeneration, a true friend...
in the 80s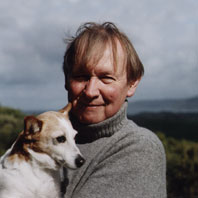 Sweetie at Johanna 2006. It was her first ocean experience... she didn't like it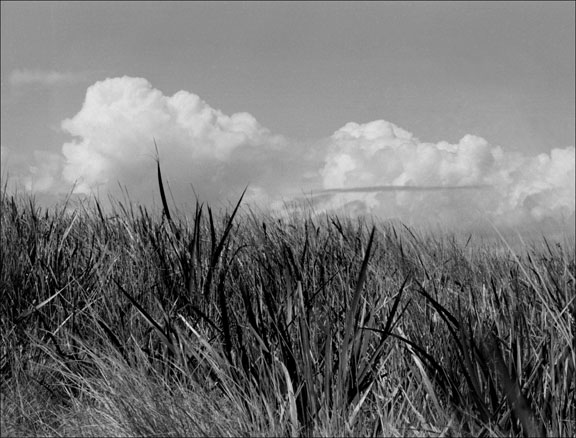 Pt Campbell, 1986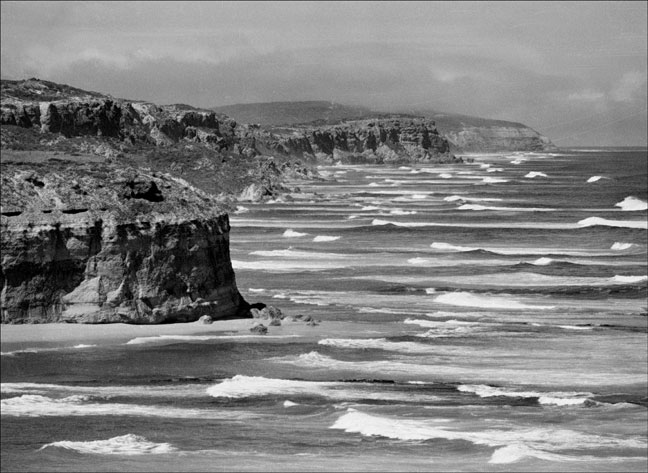 Pt. Campbell, 1986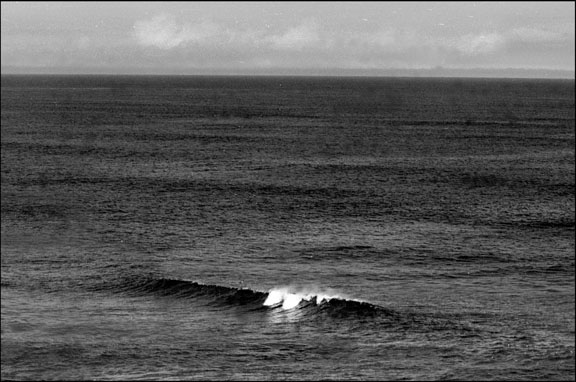 Wave, Port Campbell 1985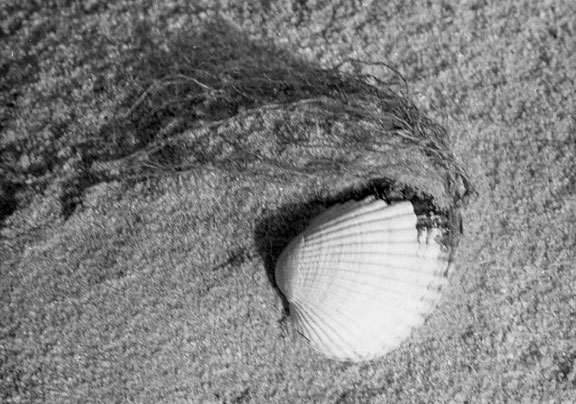 Phillip Island, 1985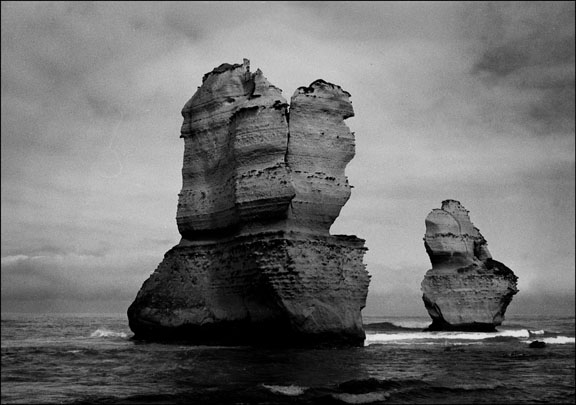 Kelly's Steps, Port Campbell 1985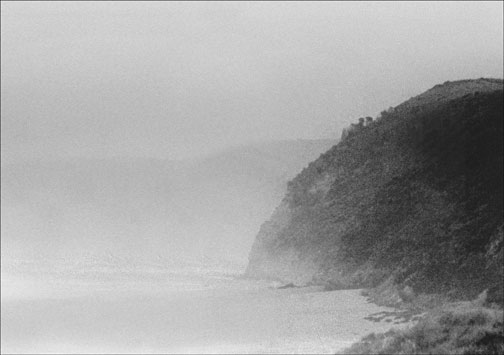 Winter at Johanna, 1985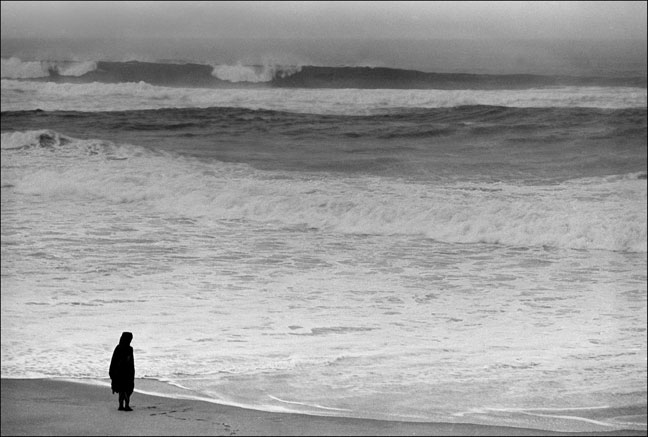 Diny at Johanna, 1985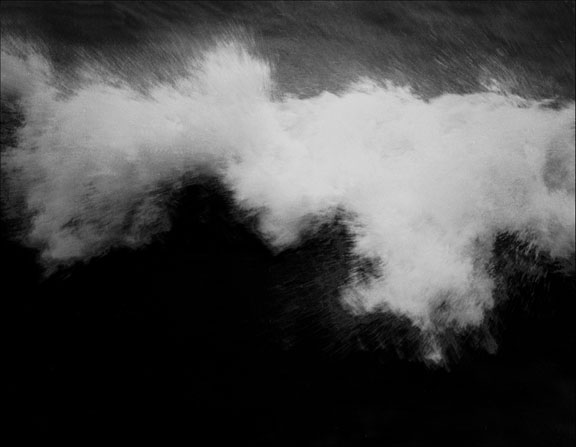 Joanna Wave 1985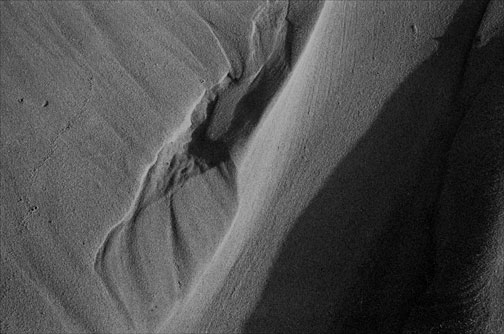 Sand Pattern Johanna 2004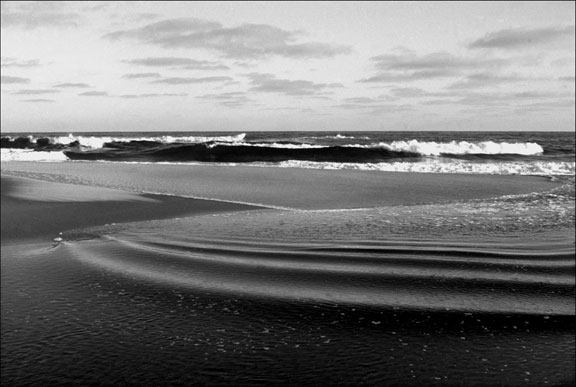 Johanna Beach, 2004


Late Afternoon at Johanna Beach 2007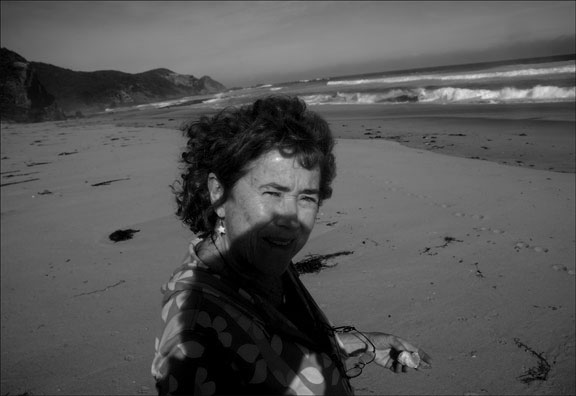 Di Creature of Water, Johanna, 2010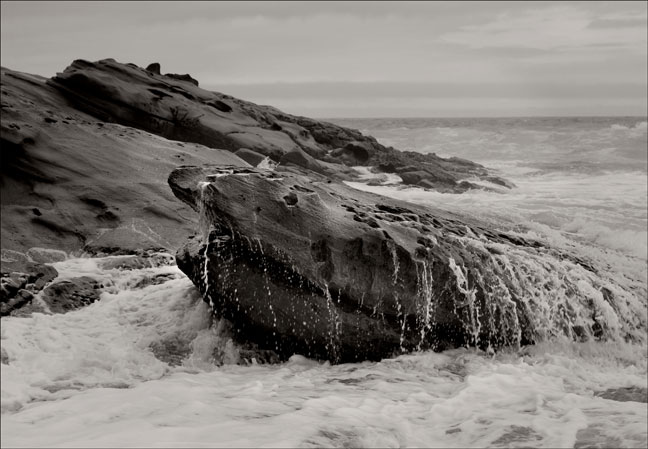 Shark Rock, Johanna, 2011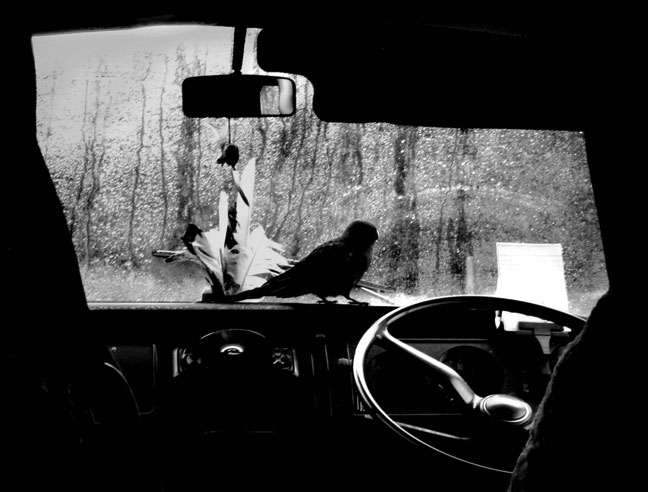 Lucky Parrot , Johanna, 2011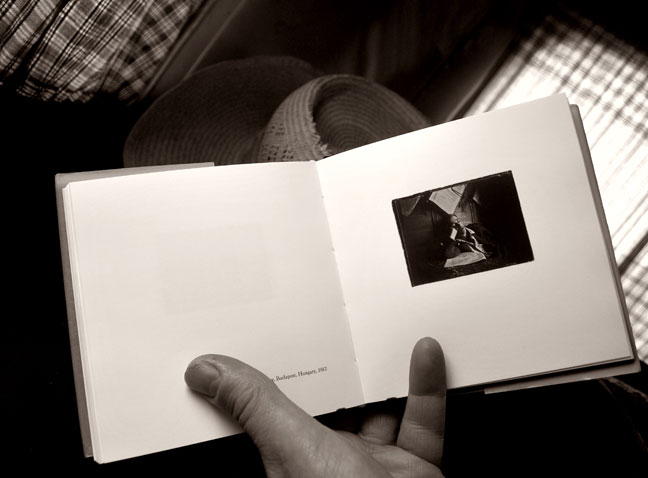 Reading, Johanna, 2011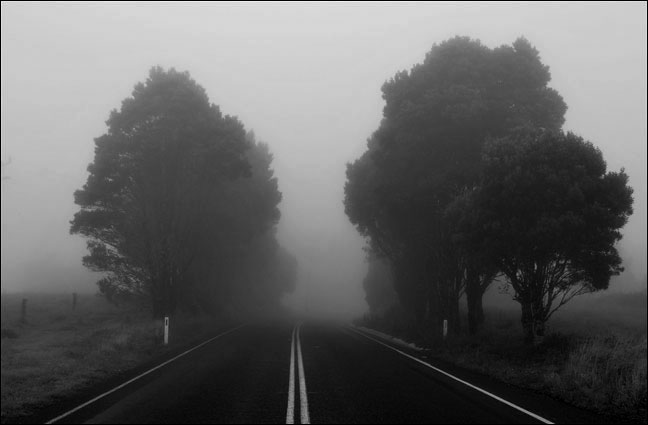 Laver's Hill , 2011
aaa
.
UNTITLED SERIES
(incomplete)
from 1986 to 2006 I worked on this series. An exhibition at Ertia in 1996 was work solely from this body of work. This work was my main focus through all of the 90s. I found it liberating to have such limited subject matter - my hand, a beach, sand, seaweed and the elements and there was always a new photograph to take... Since then I've dropped my hand and have returned focus to the beach...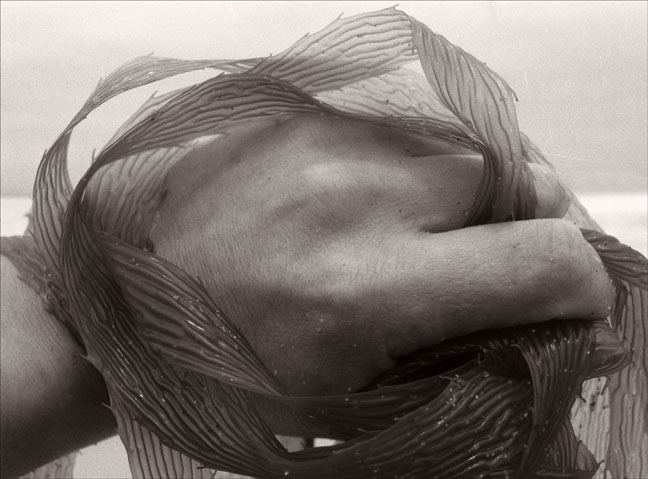 Johanna Beach 1989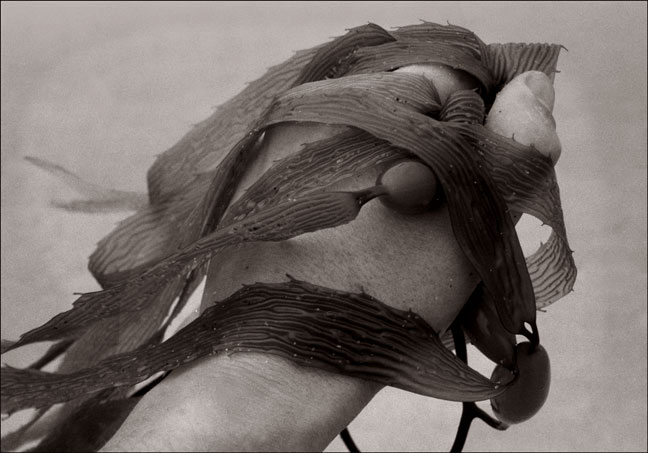 Johanna Beach 1989

Johanna Beach 1989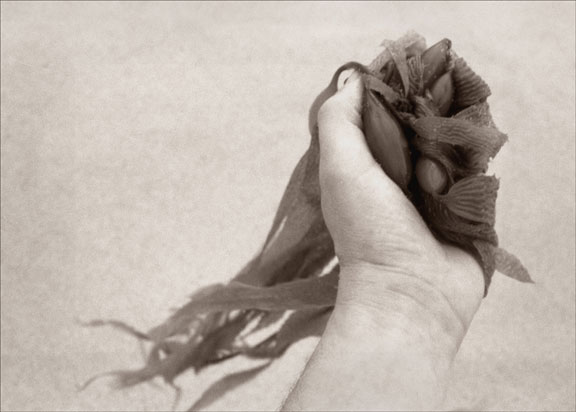 Johanna Beach 1990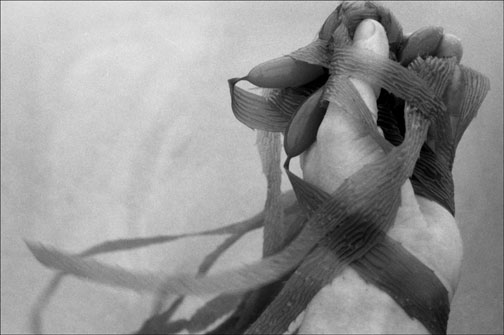 Johanna Beach 1990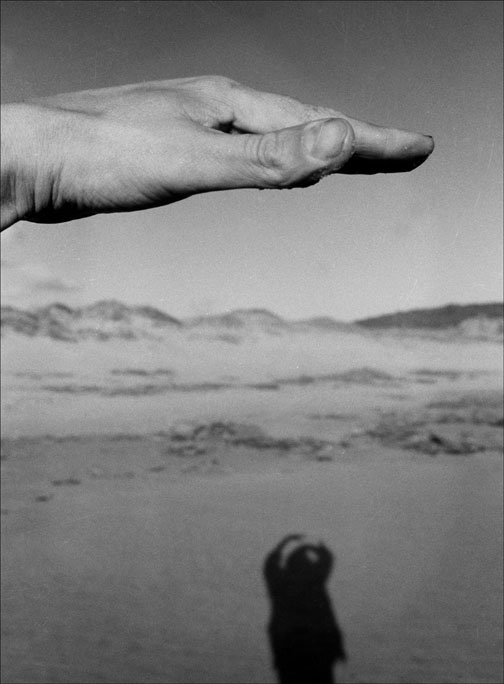 Johanna Beach 1990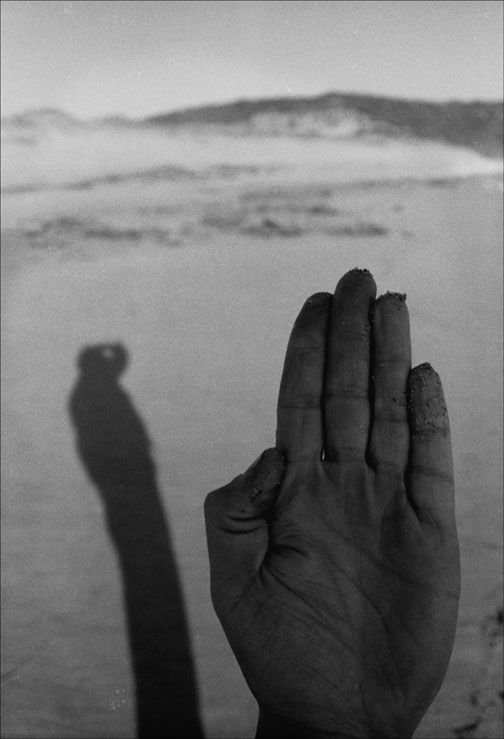 Johanna Beach 1990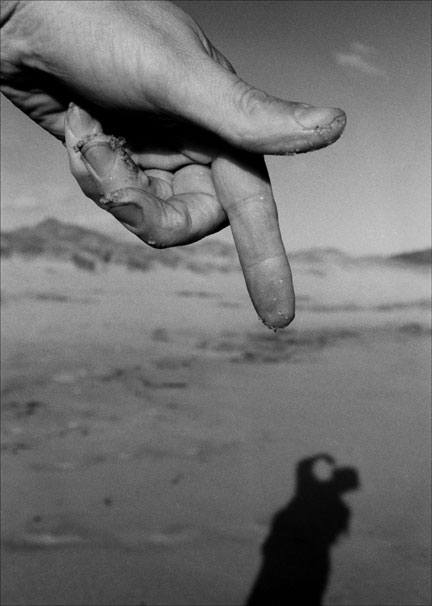 Johanna Beach 1990